How to Choose the Best Royalty-Free Music for Video Games
---
Even if you primarily associate video games with visuals and action, a large part of the impact of video games is aural.
Sound effects can help sell the world a game creates. But music is just as big a part of the emotional impact of any game you're playing.
Whether your favorite game is "Doom" or "Mario Kart," you probably know how much the music contributes to your gaming experience. If you're a certain age, you can probably hum the "Alex Kidd in Miracle World" theme (no? Just us?).
The good news is that music evokes universal emotions , so if you feel a certain way when listening to a piece of music, chances are your game's players will, too.
How Do You Download Music for Video Games?
You may be wondering, "How do I download music for video games?" Keep in mind that music in a game like "God of War," with elaborate instrumentation and orchestration, was specifically commissioned for that project and was likely expensive to produce. It's also copyrighted, meaning its use is off-limits to you. Even if music you find online seems like it's free to use, the rights could be tangled up, or it may be difficult to find out who the copyright owner is.
The solution? Royalty-free music. Royalty-free music allows you to pay a one-off licensing fee and then use that track as many times and in as many ways as you want.
Great royalty-free music is often produced by top composers looking for a creative outlet, and you'd be amazed at what you can find that feels perfectly suited to the needs of your game.
You may be wondering, "Where do Youtubers get their royalty-free music?" They go to sites like Stock Music have already sorted out all the relevant copyright issues and show you what video games songs are royalty free. If your question is, "Can I use copyright-free music on my YouTube channel?" The answer is yes! And if you want to know, "How do I add royalty-free music to my YouTube video?" The answer is to start at Stock Music, find a killer track, and edit it in.
Here are some essential questions to help you narrow your search and find awesome royalty-free music for your video game or video game channel.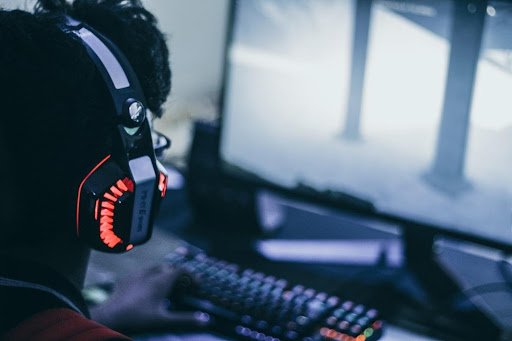 1. What's the Tone of Your Game?
Perusing any list of the best music in video games show you how much originality and innovation is possible. Music can convey a world of emotions. It can be funny, dark, propulsive, moving. Maybe the biggest question to ask yourself when choosing music for your video game is to ask what tone you want.
If your game is dark and dystopian, you might need a track that evokes doom and gloom.
If it's upbeat and set in a happy world, like Mario Kart, you'll want to underscore that tone with music that is equally cheerful, boppy, and conveys the fun of your game's universe.
Your game's tone is deeply tied to the world it is conjuring. The best musical compositions for video games find ways to add resonance and depth to their realities. For example, the music for "God of War" uses Icelandic choirs and deep orchestral brass and strings to provide an epic Viking feel.
Can you list three emotional qualities of your game, then find a piece of music that supports those qualities? Try and be as specific and granular as you can. Stock Music lets you search by emotional tone, and the more precise you can be, the easier your search — and the more fun you'll have matching music to visuals.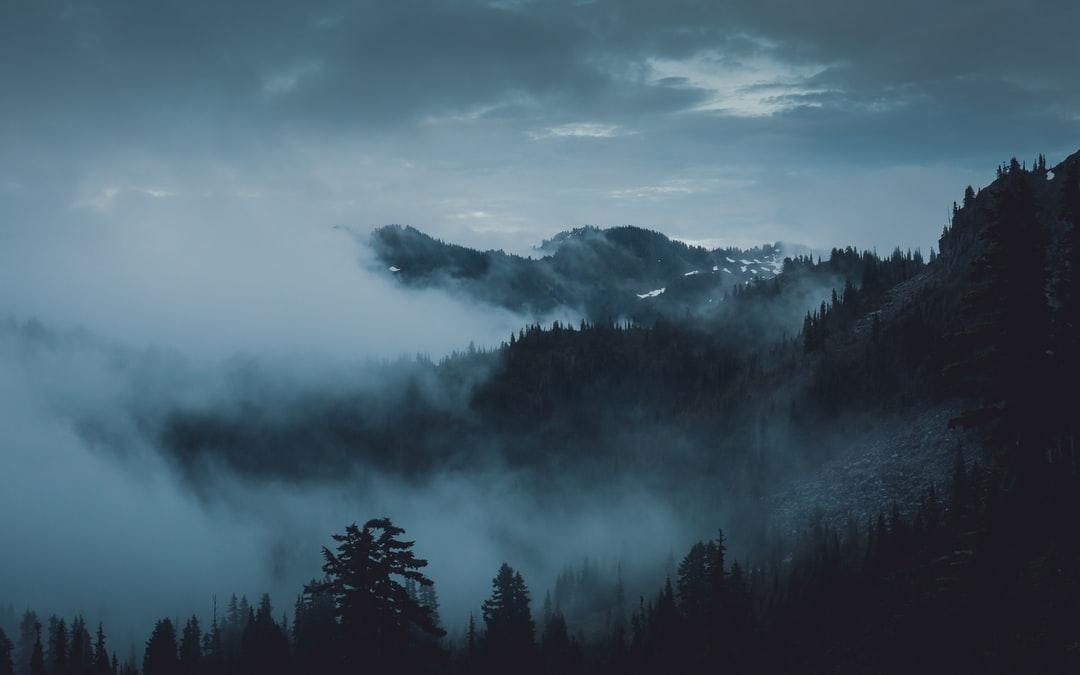 2. What's the Pace of Your Game?
Is it a slow burn that gradually builds? Or is your vibe more rapid-fire and action-packed? Your game's pace will have a major impact on the kind of music you choose.
Knowing the pace of your gameplay, like knowing its tone, will allow you to choose the perfect piece of stock music. The music could then underline your pace in a literal way (i.e., rapid tempo music for a fast-paced game) or else play off it in interesting ways.
You don't need to add fast music because it's a fast game. You might prefer something more hypnotic and trancelike. Anyone with fond memories of "Goldeneye" will recall the loop of propulsive music based on the classic James Bond theme that gave the action extra pace, texture, and fun — and made you want to play again when you "died."
This method of using music is known as counterpoint — that is, when you use music that contrasts with the dominant emotion (or, in this case, pace) to add complexity. On Stock Music , you can search by tempo, giving you an easy way to start winnowing down your choices.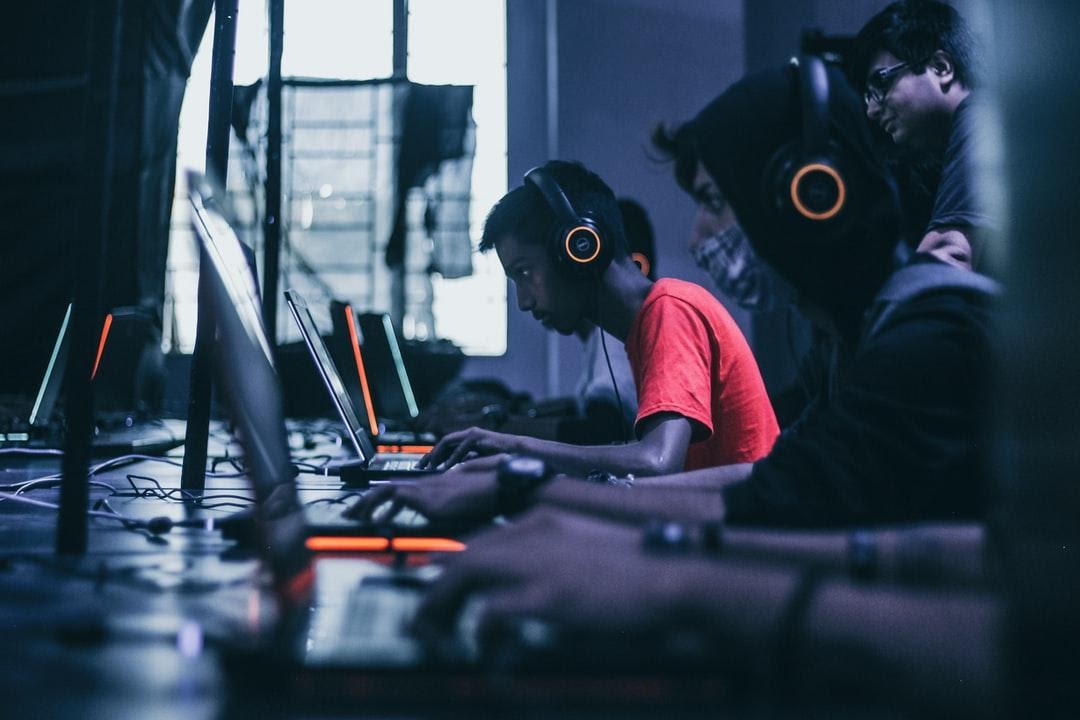 3. What's the Period of Your Game?
Your music needs to enhance and support the game's reality. If your game is a Western, something inspired by Ennio Morricone might work for you. If it's set in a futuristic science fiction dystopia (or utopia), you might find something that feels like Vangelis's synthesizers in the classic score for Blade Runner.
You may want music that feels period-correct or anachronistic in a cool way. "God of War," set in the Viking era, mixes up choirs, heavy metal, and traditional Scandinavian instrumentation — all of which feels "right" for the game. You can always be playful, but knowing the period your game is set in (if it is set in a period and not just an abstract space) can help inform your musical choices.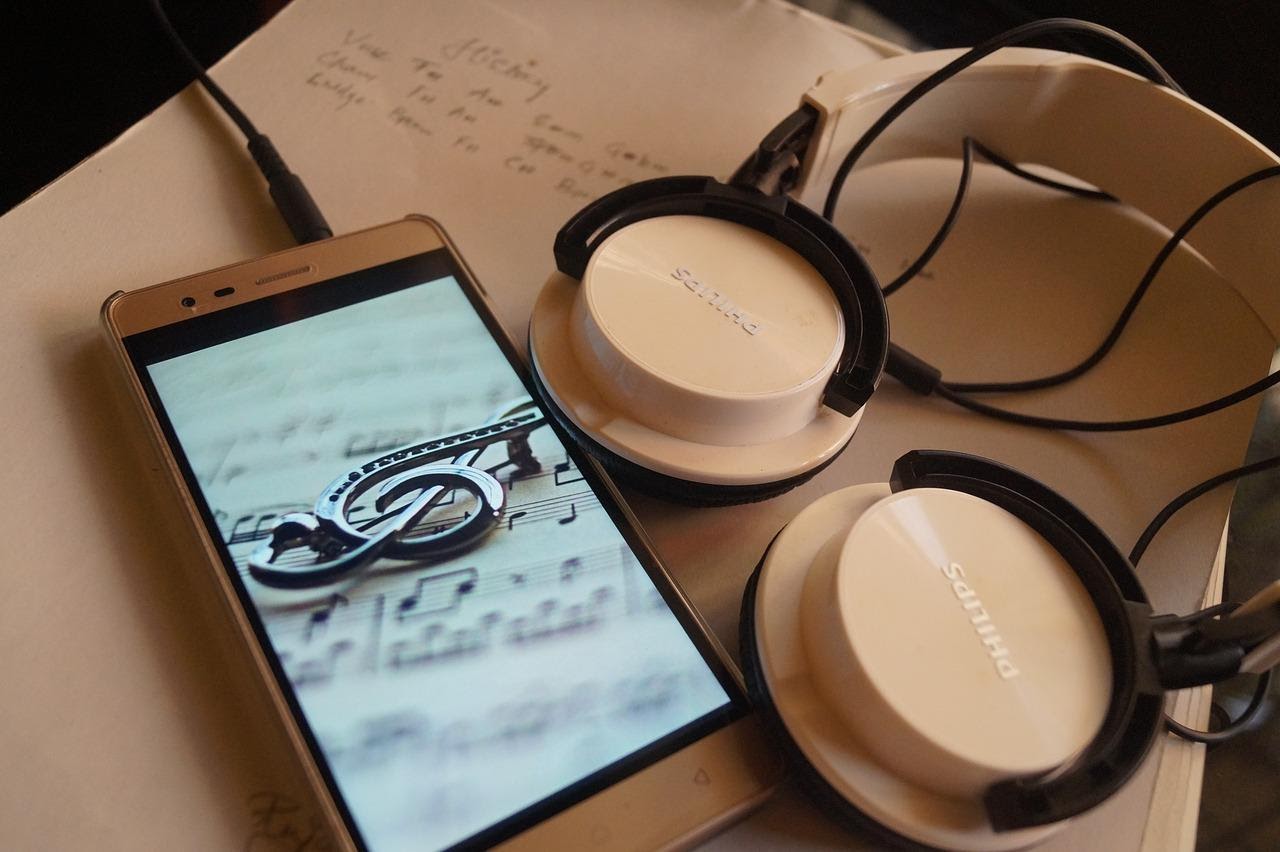 3. What Genre of Music Are You Looking For?
Another way to approach music is by genre or type — hip-hop, classical, jazz, rock, etc. Historical anachronisms can be cool. In other words, even if your game takes place in the 19th century, maybe rock is the way to go. Classical music might give an unexpectedly classy lift to your shoot 'em up game.
Or else, maybe realism demands you need a mix of genres, as in "Grand Theft Auto," which allows you to hear the kind of music you might catch pieces of walking through the streets of a major city like Los Angeles at night. Funk can give your game a whiff of urban reality or excitement. Jazz is an unusual choice for video games, but then the classic Mario Kart music is quite whimsical.
As the subject matter of video games gets more diverse, the musical options available to you are broader and broader.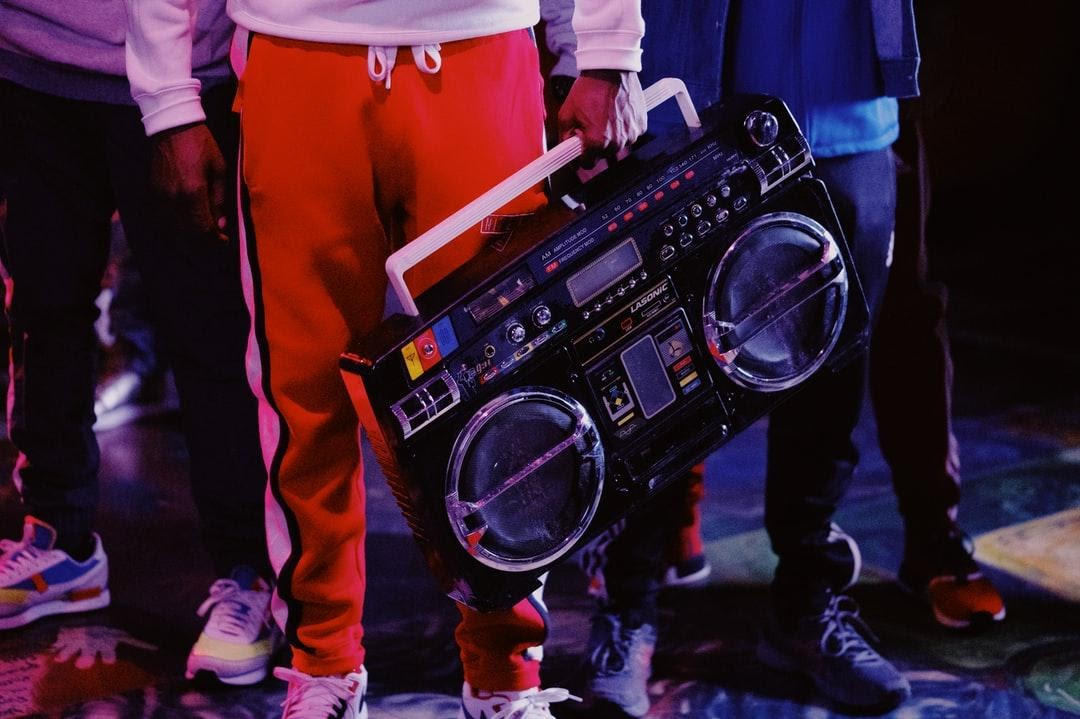 4. What Instrumentation Do You Want?
Yet another way to find awesome music for your game or gaming channel is by asking what instrumentation you want. Musical instruments are always versatile (piano can be used for honky tonk bar music or Chopin), but they often have definite associations for listeners.
"Red Dead Redemption," for example, the classic Western-set video game, uses rattlesnake-like marimba percussion to evoke the desert landscape. It accompanies this with classic Morricone-inspired trumpets that recall Johnny Cash songs like "Ring of Fire," as well as the films of Quentin Tarantino.
The right instrumentation can help you create the atmosphere you want to create.
Do you want the soulfulness a guitar can provide? The grace and simplicity of strings? The ominousness of deep, rhythmic percussion can supply tempo and gravitas to any action game, and synthesizers can give you a fun, vintage throwback '80s vibe. Think about the fun simplicity of "Tetris" or the various Mario games — simple synths can be satisfying, depending on your game, even in the era of possible full orchestration.
Play around and see what works for you and your gaming aesthetic.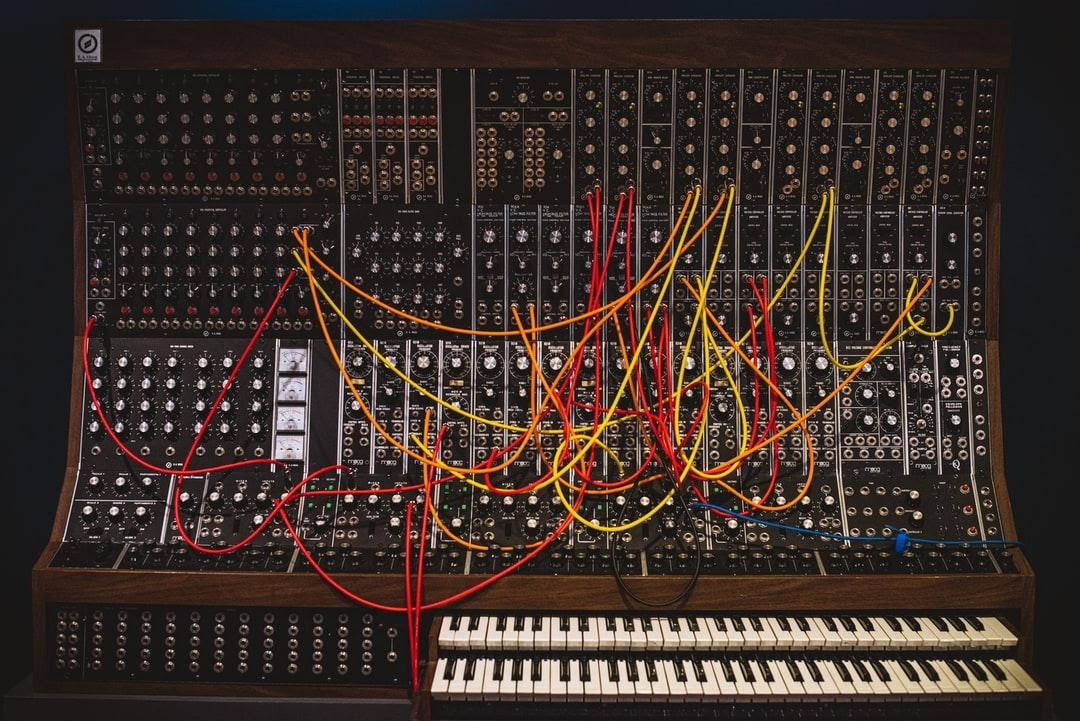 5. Do You Want Variation or Repetition?
While epic themes are not uncommon in video games these days, you can also get a lot of mileage out of looping a piece of music or finding a track that keeps you lulled and absorbed in the game. It might seem funny to think of it this way, but most gaming is a kind of meditative, flowing experience, and a great piece of music will only enhance that.
Keeping all your focus on what you want your gamer audience to experience will help you decide what music to choose for your video game. If you want them to be completely absorbed in your world, music that lends a hypnotic, driving beat could be the way to go.
Repetition is an efficient way to draw gamers into your world. Just remember the hours you spent as a kid (or young adult) playing games like "Tetris" or any game that kept you hooked while music played on an endless loop. You probably fell asleep with those scores in your head and images from those games burned into your retinas.
Isn't that what you want from your audience, too? The best royalty-free music for video games can keep your gamers mesmerized.
Awesome Music For Video Games: Coda
There's a world of possibility to make your game or YouTube gaming channel really pop. So, can you download royalty-free music? The answer is yes!
The best royalty-free music for games is on Stock Music, where you can search by mood, instrumentation, genre, and tempo. Check it out today to find cool music that'll make your game rock.
Since 2002, these brands and thousands others have trusted our music and tested our licenses